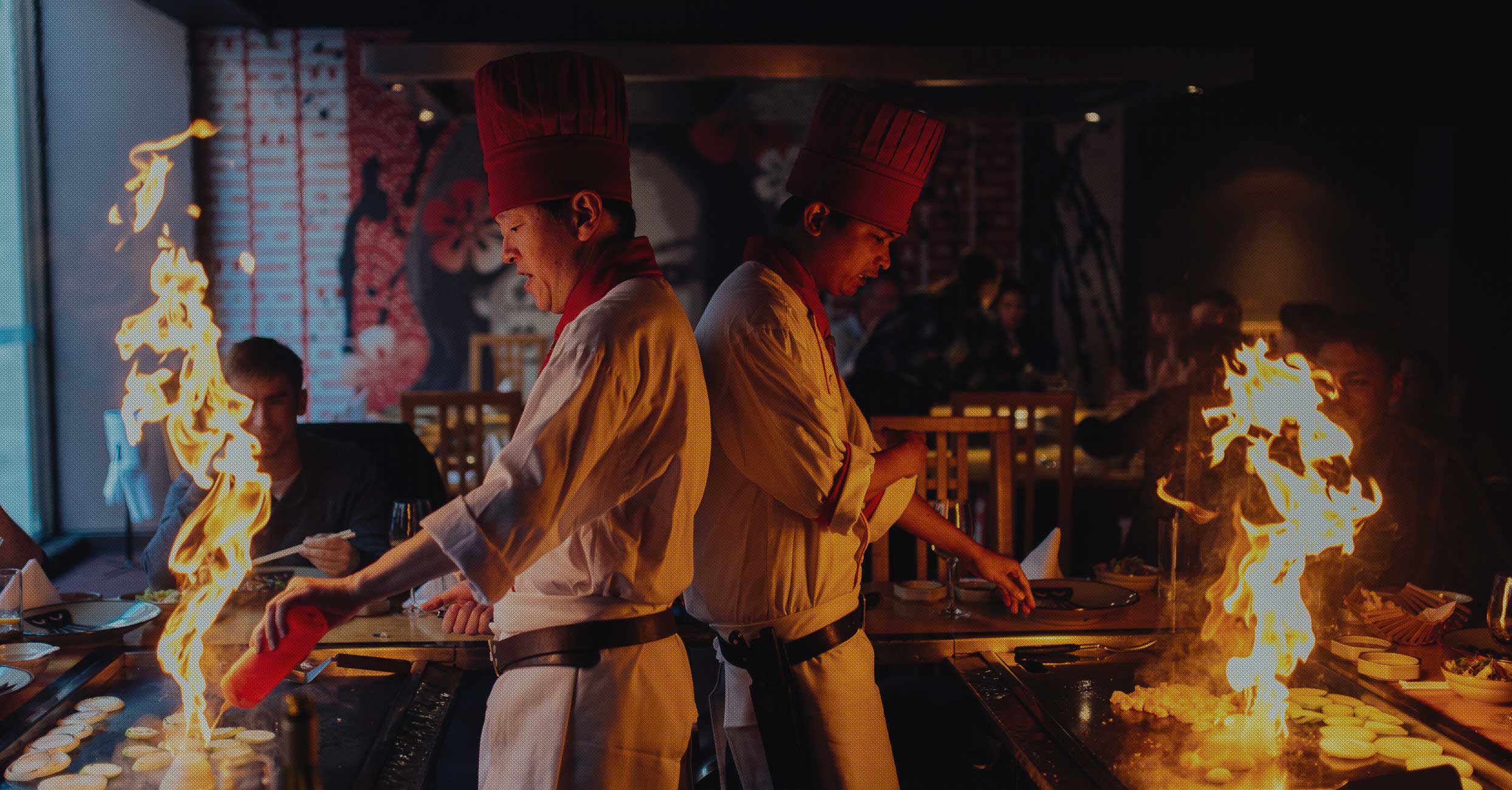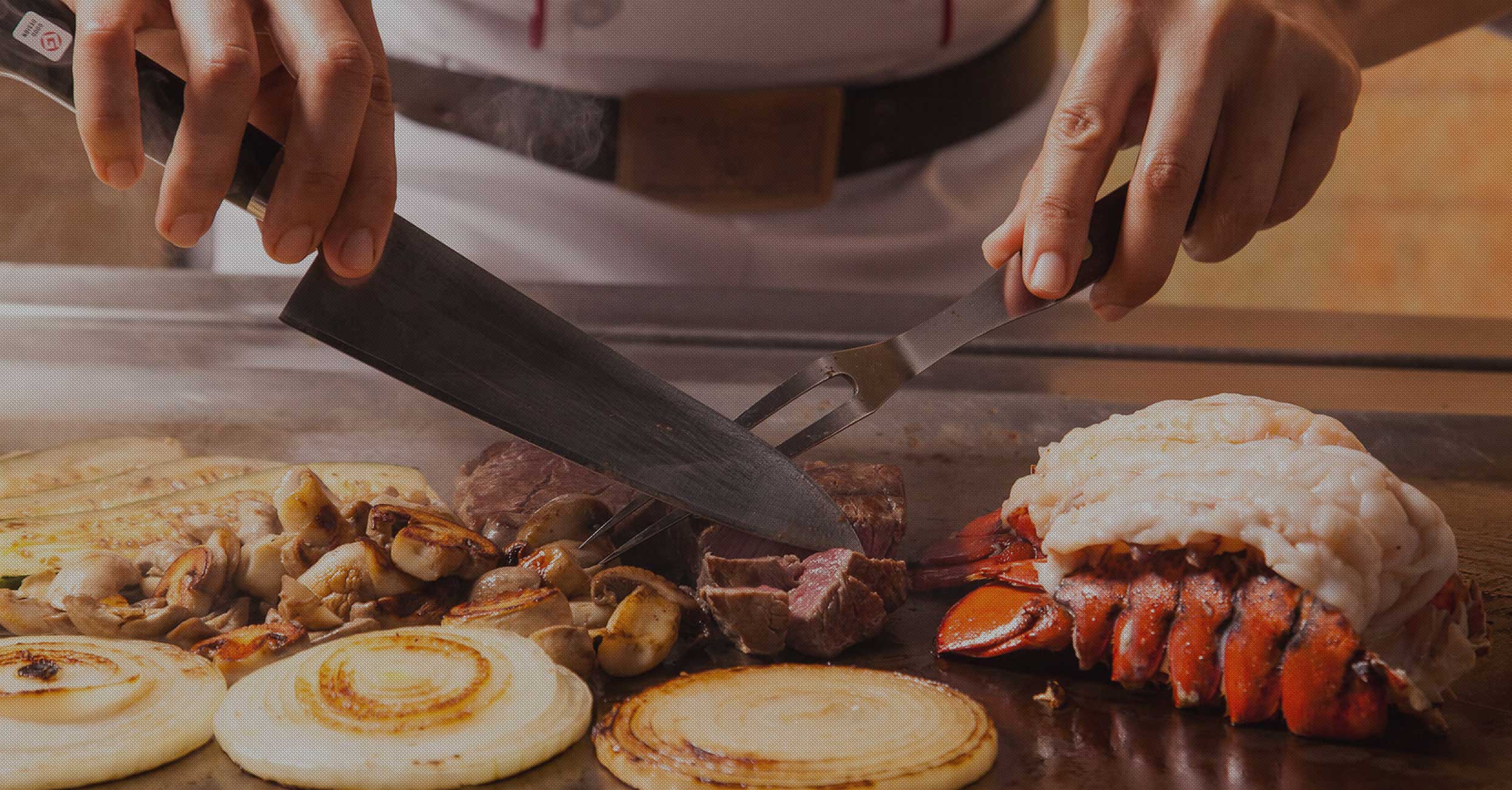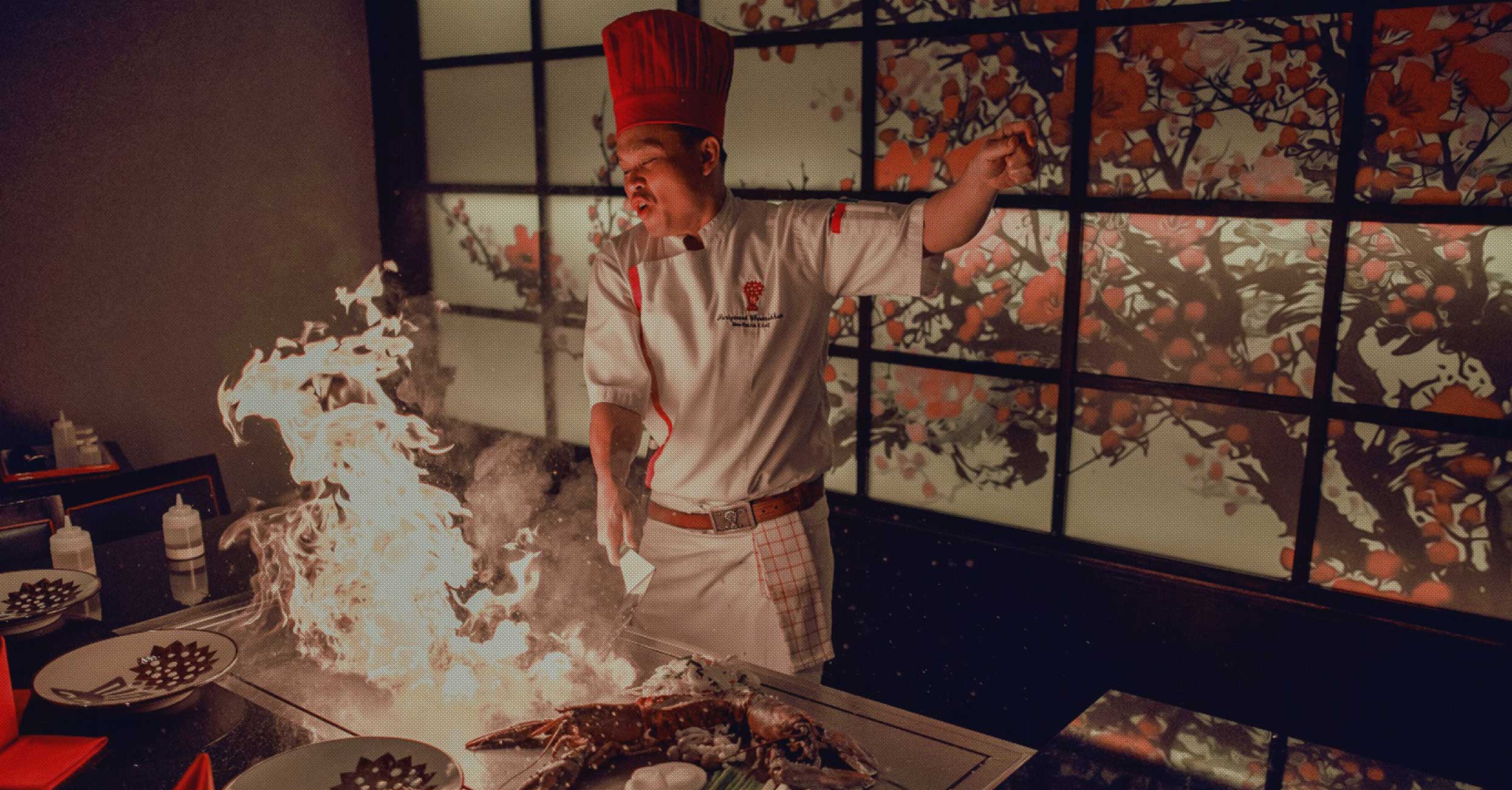 home1

The best teppanyaki experience
home2

home3

Since 1964, Benihana of Tokyo has been the creator and originator of Teppanyaki "Entertainment". We will continue to be global leader in dining hospitality and providing the world an innovative, entertaining dining experience.
If a picture says a thousand words, then you can imagine how long it would take to describe all our mouthwatering selections.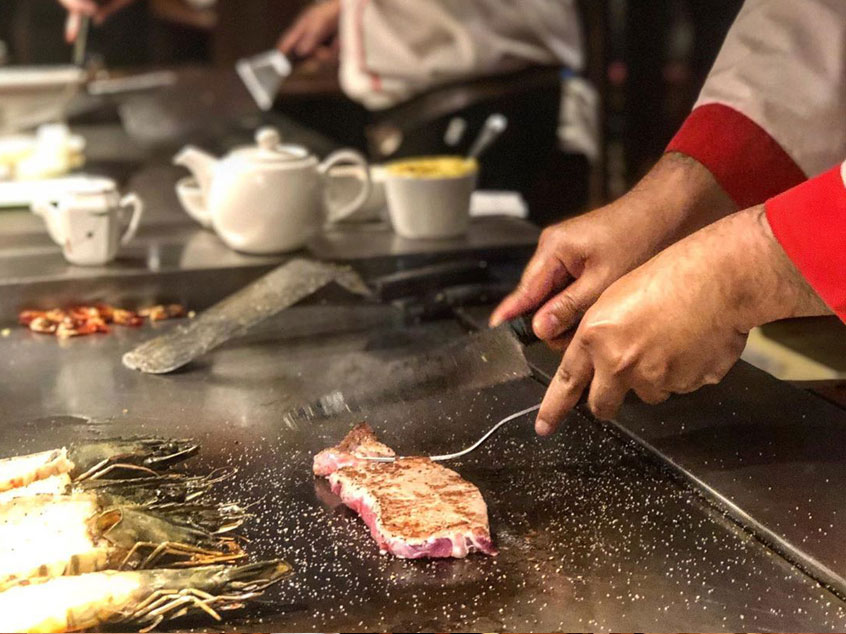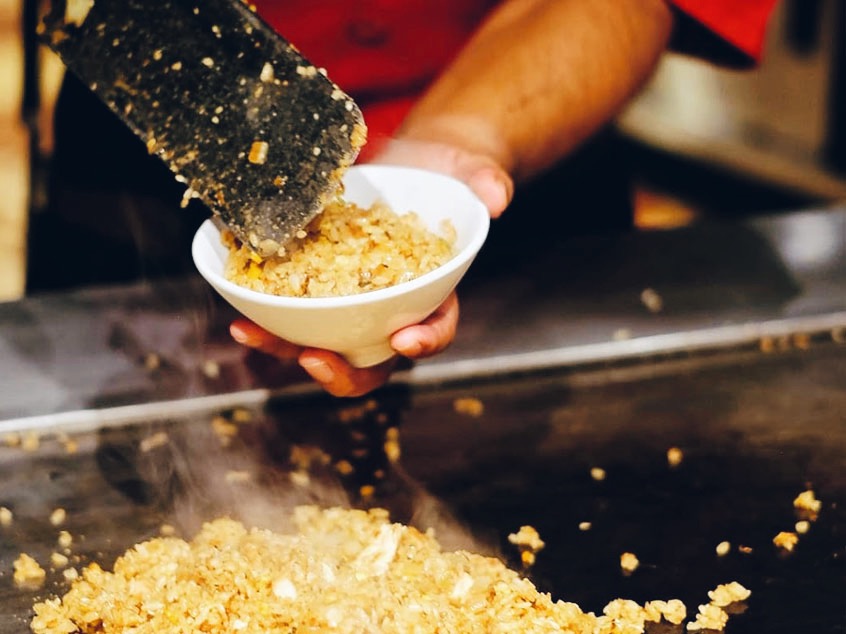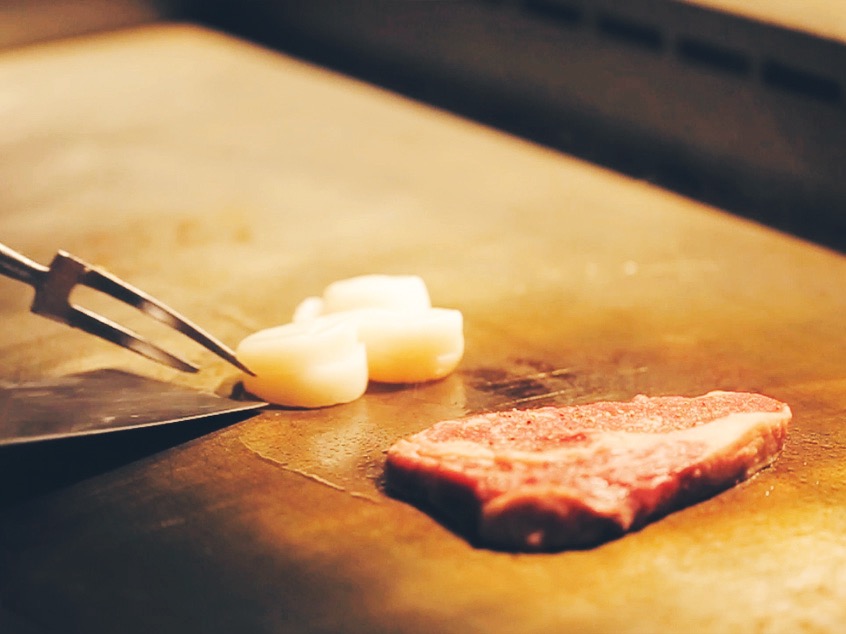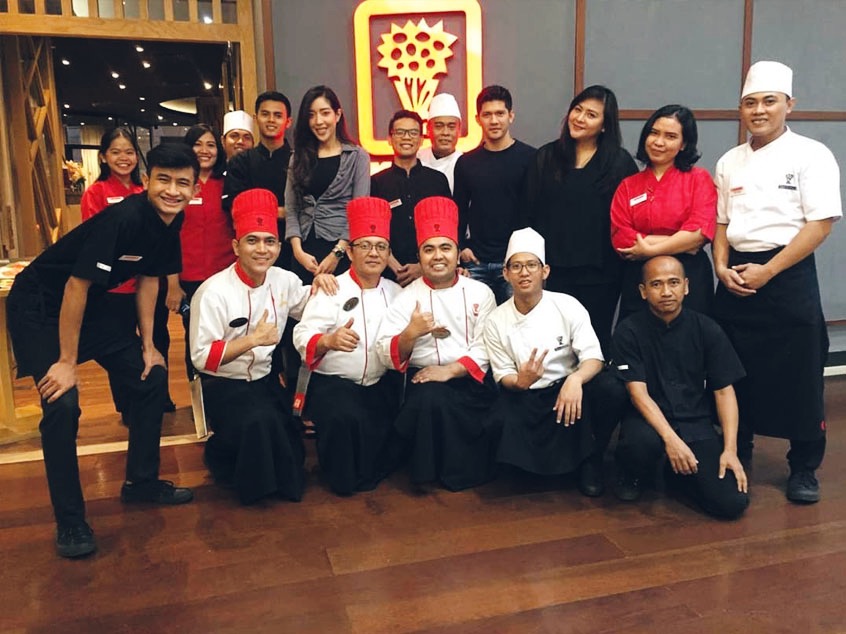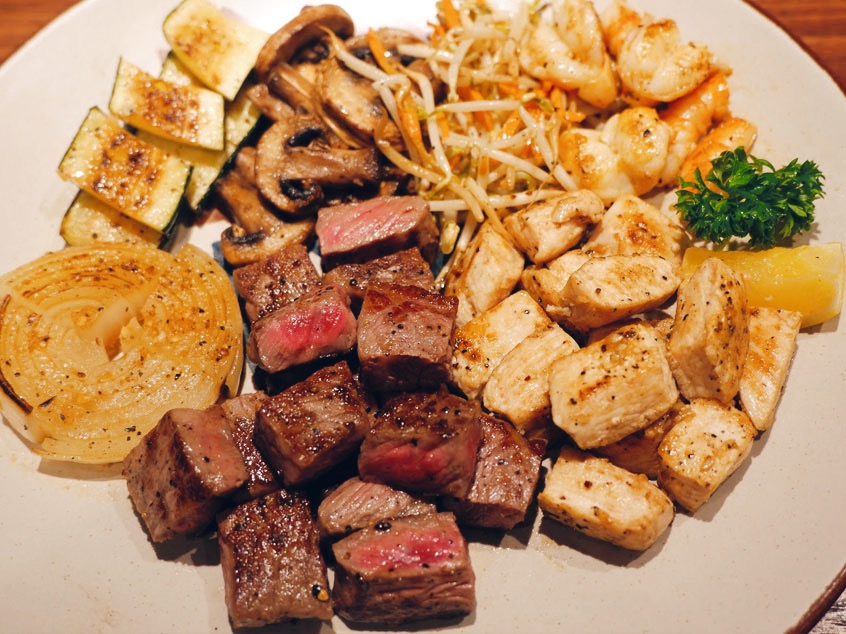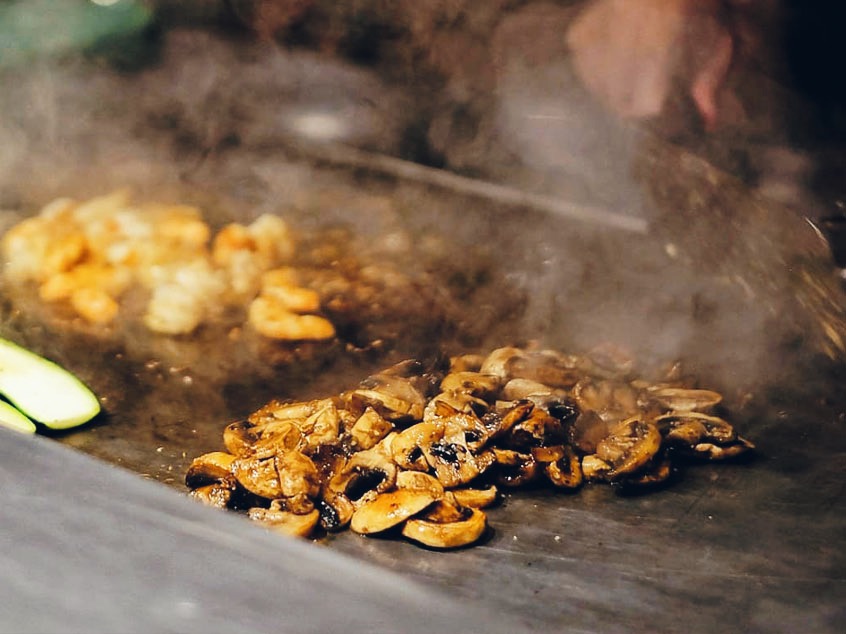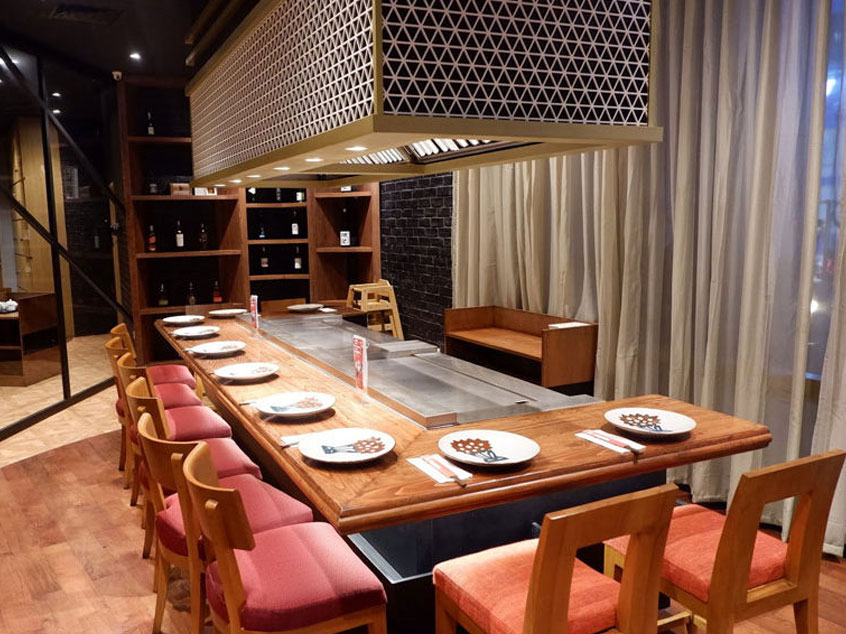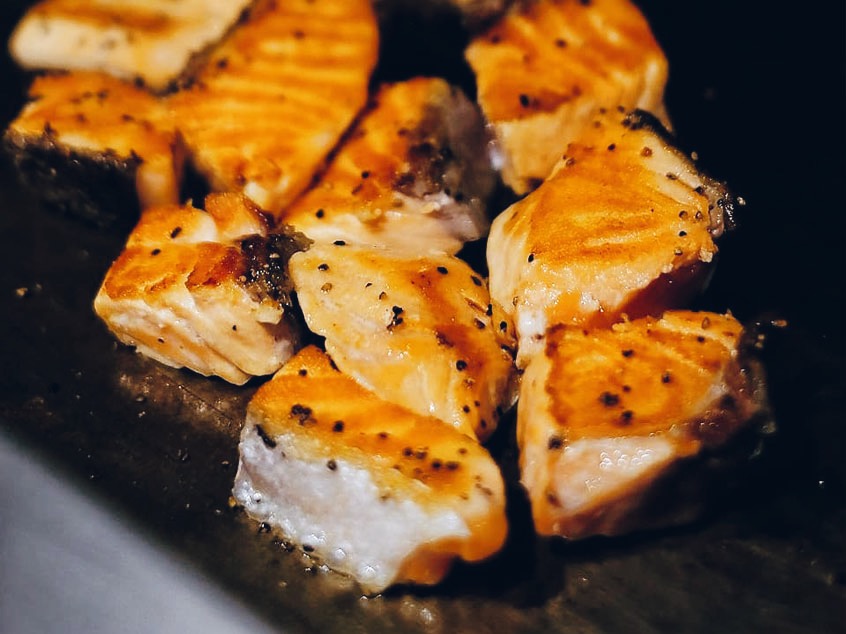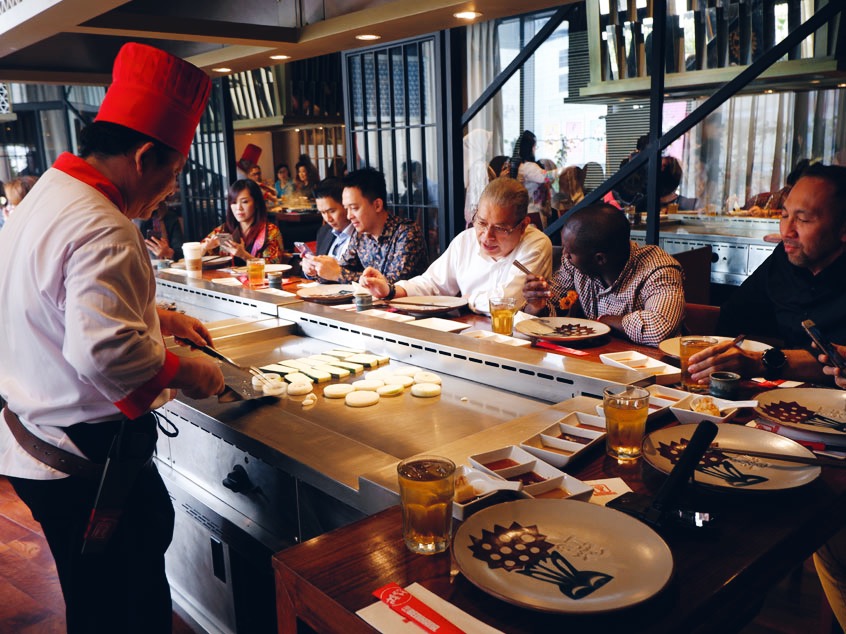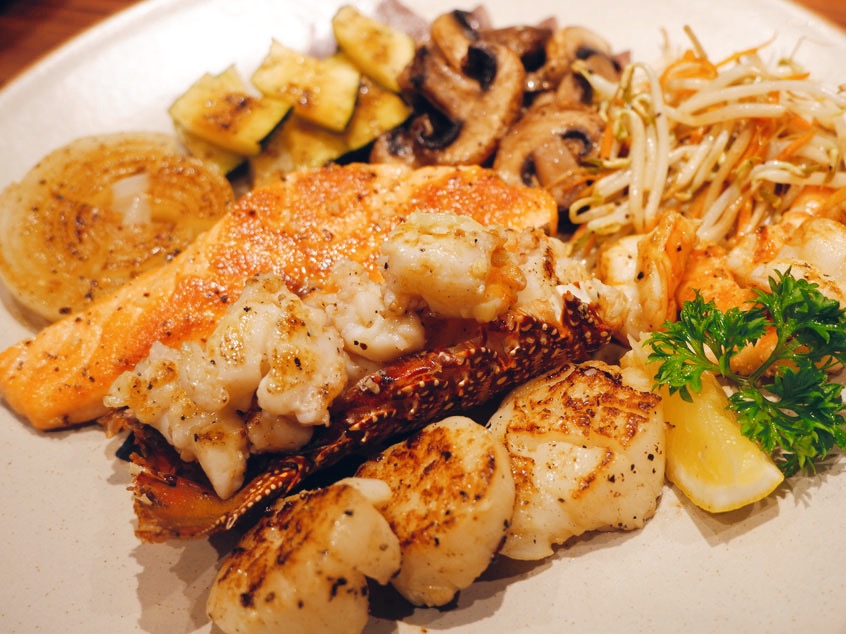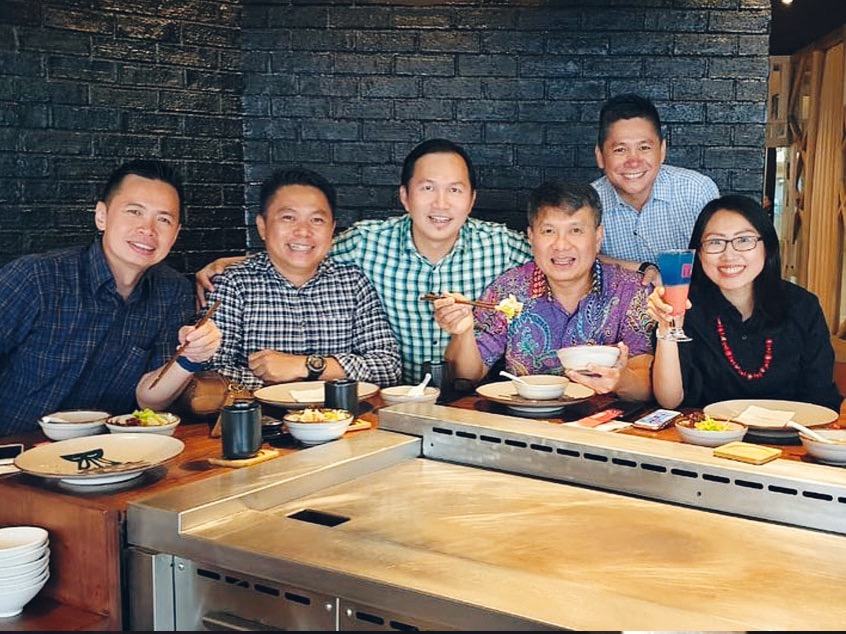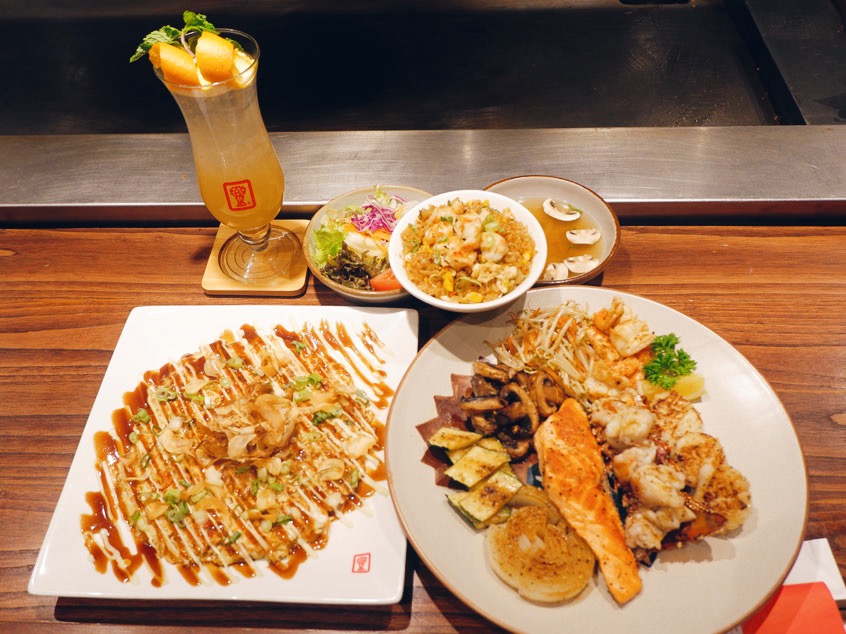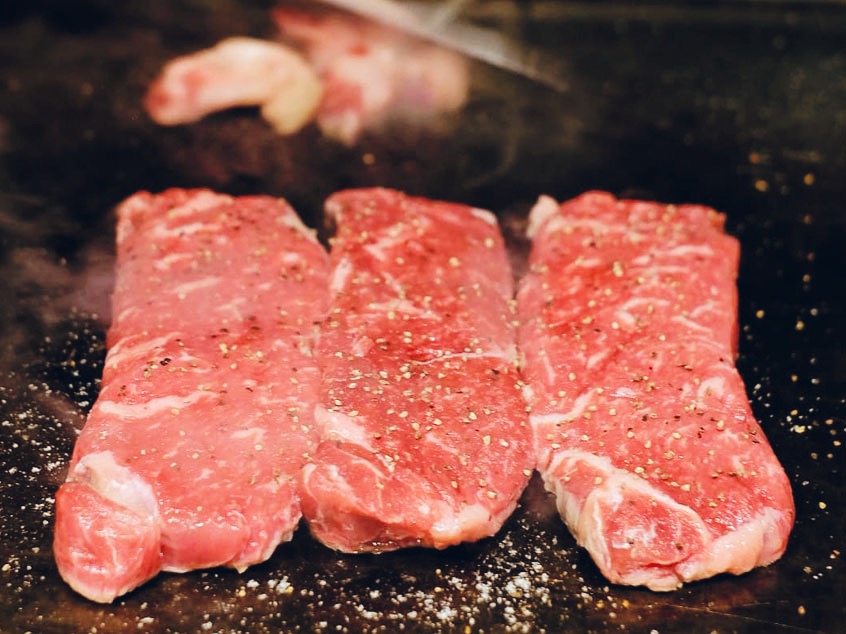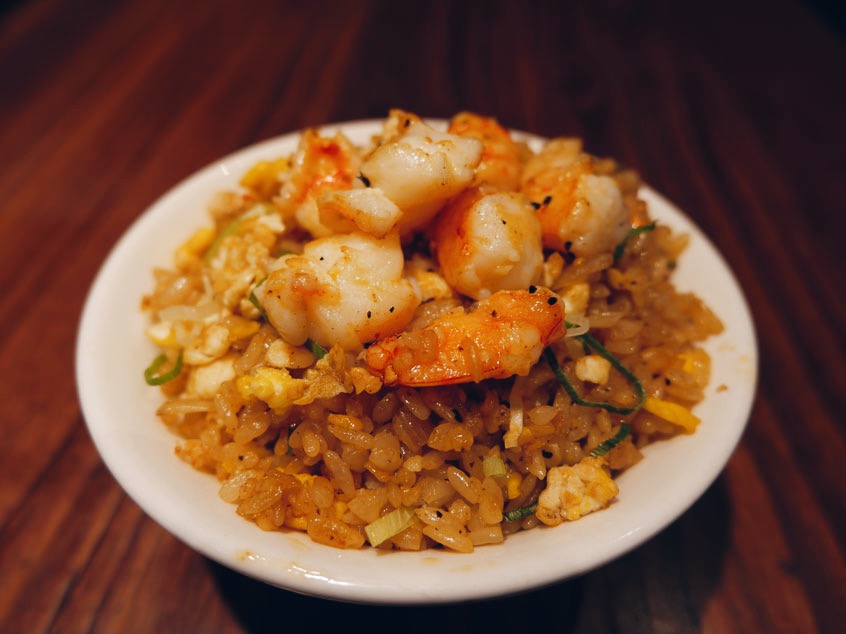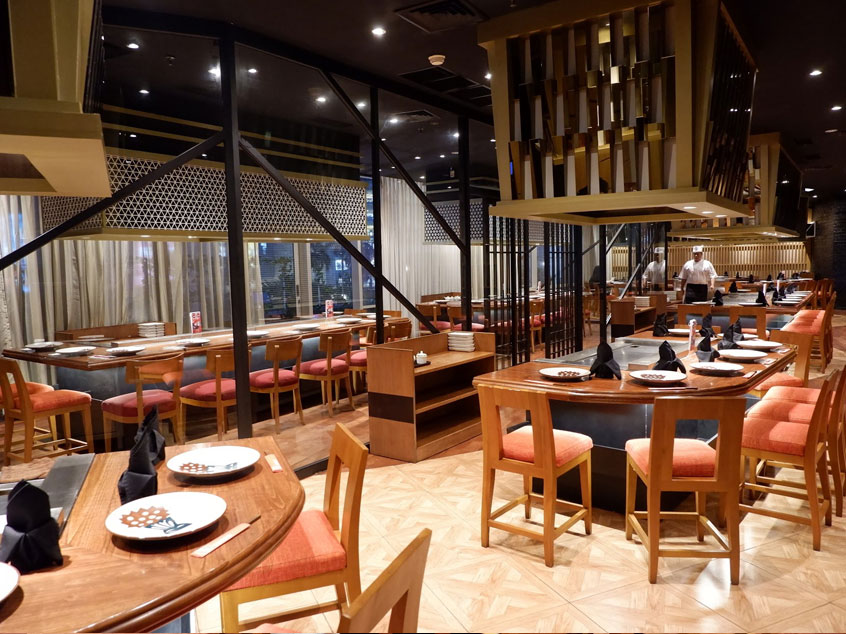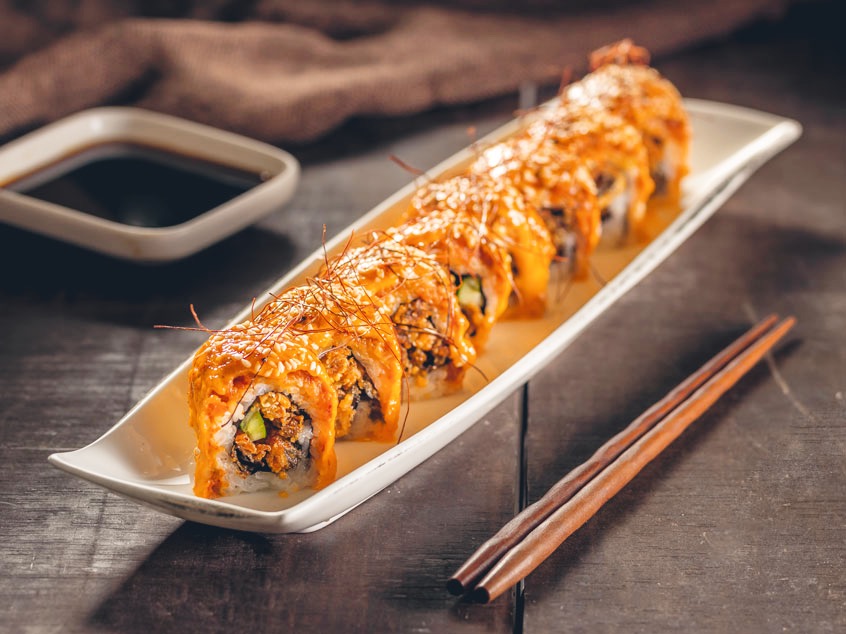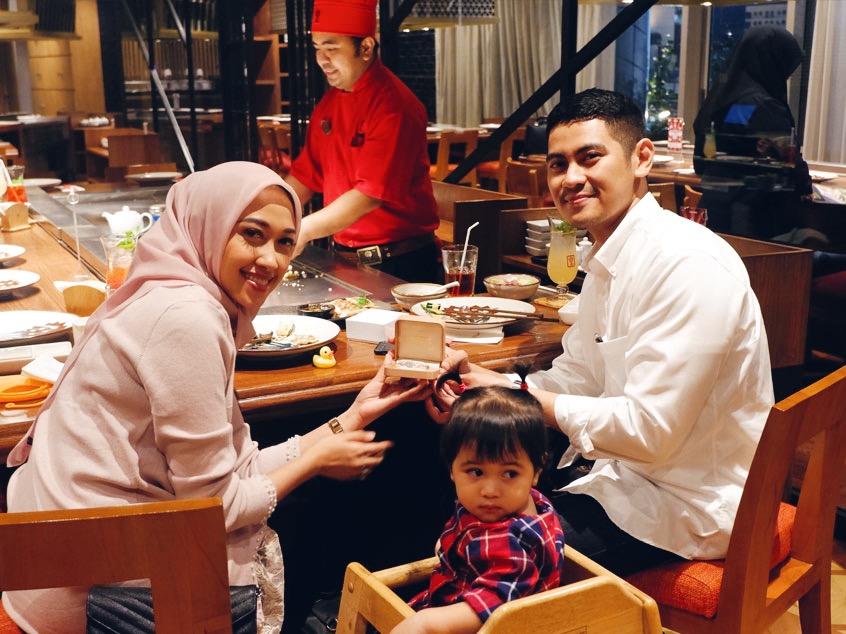 Booking a table has never been so easy with free & instant online restaurant reservations, book now!
"Was really satisfied with the food, chef was friendly and entertaining, enjoyed the ambience. I recommend ordering rocky's choice with the wagyu steak, really soft and tender!"
"Great food and the chef was very warm and fun! Coming back again with my family really really soon."
"Benihana is a great choice if you feel like having teppanyaki for lunch or dinner, and family gathering."
"What a fun experience! The kids love it, the taste is great, highly recommended!"
"It was a memorable experience"